According to statistics, the number of e-commerce businesses now stands between 12 and 24 million, with more than 2 billion online shoppers. These are some significant numbers, and industry leaders predict this will only increase in the near future. So opening an e-commerce store wasn't a bad call just because getting sales got harder. However, this only means your marketing strategies and investment should be better than ever. To get the most out of your e-commerce business, your marketing should be streamlined and aimed at the audience most likely to buy. This article will look at how you can get better results with online marketing and secure more sales at a cheaper cost.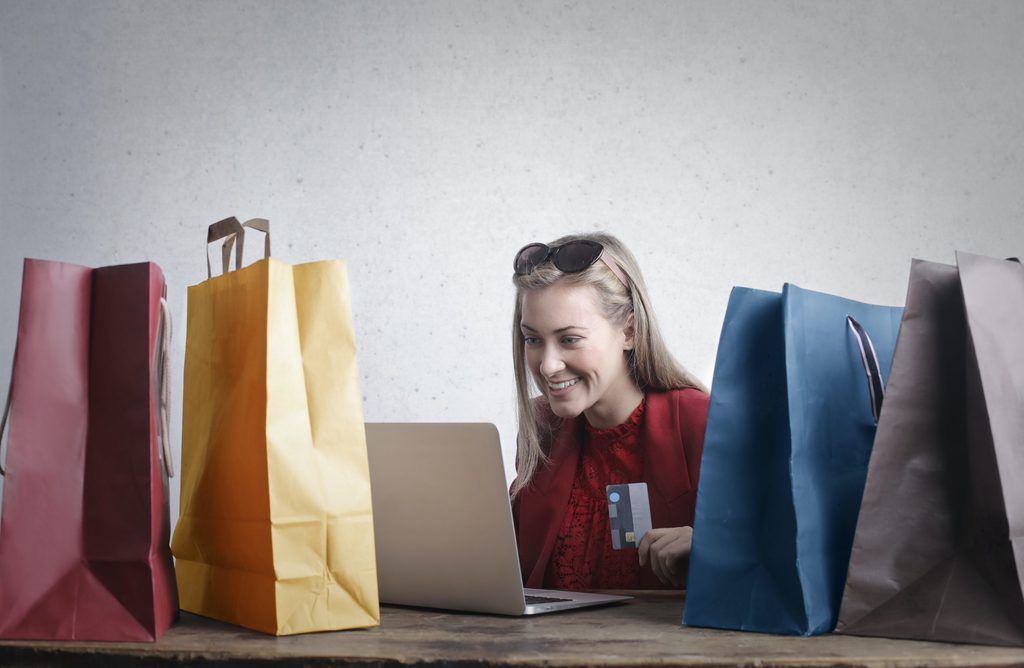 1. Do Keyword Research and Be Creative
One of the most critical factors in online marketing results is the keywords used within your marketing campaigns, whether on Google or social media. Of course, digital marketing campaigns can only go as far as you ask them to, so hoping it will automatically target the right audience isn't ideal. But when you gather the correct information, you'll be able to generate some impressive stats.
Also, try to be creative with some of your keywords; this will drastically help cut the cost per conversion (CPC). For instance, if you sell luxury watches, instead of using luxury watches like large organizations with unlimited budgets, add alternatives like best birthday gifts; this will ensure your CPC reduces.
2. Scrutinize Your Analytics
Your analytics will be your guide and advice as you encounter several phases of digital marketing. As you grow better and more accurate, you'll see how the cost-per-conversion starts dropping. With analytics, you can look deeper into your specific target markets and your growth within your digital marketing efforts over months or years. You can easily track your eShop Ads performance and set the perfect targets for future campaigns and development.
3. Best Digital Marketing Platforms
When you look at the best digital marketing platforms, some offer much better reach and conversions than others. You want to advertise on leading platforms with the most active users to reach a broad spectrum of consumers in your target market. The venues offering the best results remain Google ads and social media ads. They offer the best potential reach, seeing as the tech giant Google gets more than five billion searches per day, and Facebook has more than two and a half billion active users.
Google offers you the opportunity of researching and targeting the most relevant keywords, ranking higher on Google to increase website traffic. This allows you to be apparent on more than one platform for potential customers, ultimately leading to better results.
On the other hand, Facebook offers you the opportunity to set quite specific demographics, where you can target a particular group of individuals and make more sales. Within the demographics, you can select everything from their relationship status, where they live, what they do and when they do it.
By utilizing modern marketing strategies, you give yourself the best opportunity of getting the maximum number of sales for your marketing budget.