Do you have a driver's license? If the answer to this question is yes, you could consider becoming a professional driver. For some driving jobs, you may have to have a different type of driving license, such as a heavy goods vehicle license if you want to be a truck driver. However, there are many ways you can make money from driving, and some of them are flexible, so you can have another full-time job as well. With all jobs that involve driving, not only must you have a driver's license, but you must also make sure that you drive in a safe manner; otherwise, you could risk hurting other road users and losing your job.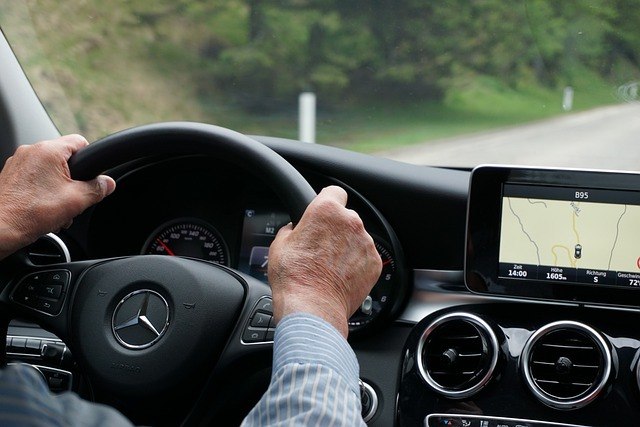 Delivery driver
For some delivery driver jobs, you do not even need a car or a license; you can deliver on your bike! However, most delivery drivers do so in their vehicles, and they can be working for anyone from a big corporation like Hermes to a small local takeaway business. These delivery jobs are a great source of extra income if you are willing to do a few shifts in the evenings. Jobs like these are relatively easy to come by, so it is always handy having a clean driver's license to hand, as this is the main requirement for these kinds of jobs.
Long-distance lorry driver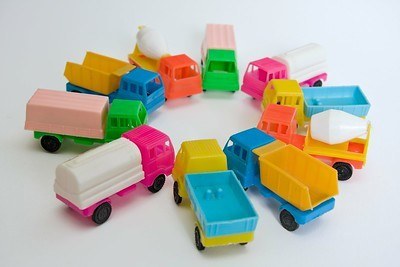 If you are willing to drive long distances across the country, long-distance lorry driving may be a good option. These kinds of jobs sometimes require a different license from just a normal one, as you are driving a much larger vehicle that carries heavy goods. Driving all day can make the job a lonely one, but it can be a rewarding job for those who want to see the country as they drive across it. However, when truck accidents occur, you must seek out a truck accident lawyer.
Taxi driver
Most taxi drivers tend to work for a company, but there is the option to work as an independent taxi driver for yourself. This means that you can control the days and hours you work, but working for a company does give you more stability in your driving career. However, this job does not require just a driving licence. You must be able to speak to members of the public and be understanding, as you are bound to get the occasional customer who needs some extra help from their taxi driver. You also must be good at finding your way around new streets and neighborhoods, as this will be critical in your new job.
Driving instructor
Obviously, if you will be teaching other people how to drive, you will need many years of driving experience and will have to prove yourself to be a good teacher and a good driver. This job requires patience, understanding, and the ability to give instructions clearly. Driving instructors, if self-employed, can teach as many students as they want and dictate their own working hours, making it a flexible and rewarding job.