There are so many different areas of business development and progression to focus on that, chances are, a few slip from your grip on a regular basis, or have simply never been looked into. Some areas are growing in importance though, so it is important that you dedicate time and effort to focusing on them for a while. Social media is one of them.
If you run an online business, you need to make sure that you are active on social media in order to raise brand awareness, drive interest in your products and services and even build brand loyalty. It's all good and well having a great quality website, but if nobody knows your brand, what you sell or is directed to your page, you're not really going to make any profit. So, here's a quick run through of social media, how it can benefit your business and how to make the most of it!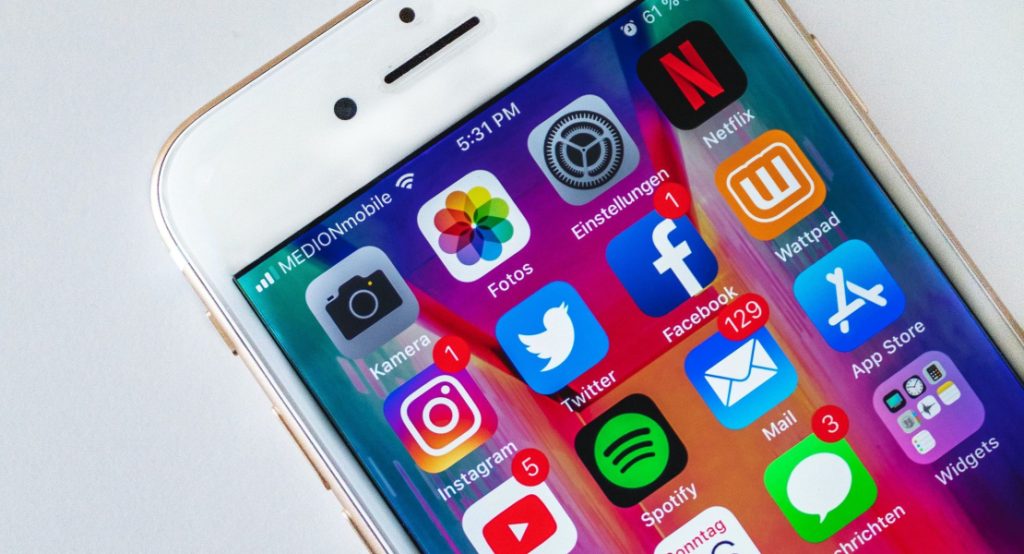 Setting Up Your Own Profiles
Setting up business profiles is the first step you should make on your business' social media journey. The most popular platforms will depend on your target demographic, but most businesses choose to focus on Instagram, Facebook and Twitter. You can set up profiles specifically for business by selecting the correct options while setting up. You can then add your company's logo as your profile picture and create a bio. Your bio should contain a brief couple of words about what your company sells / stands for. There should then be a link to your website, so that people can visit easily through the Instagram app to browse further.
Creating Content
Of course, to maintain people's interest, you're going to need to make sure that you're posting high quality content consistently. Start by creating a content calendar to ensure that posts go out at regular intervals of your choosing. You may be able to use an app that helps with this. For your content, it's generally best to outsource to freelancers or agencies (if you're a start up) or build an in-house marketing team (if you're a more established business with more spending power). Post images of products, lifestyle shots and more. You will also need quality captions. You may want to look into White Label Social Media for more help and guidance.
Working With Influencers
You don't have to limit your content to your own professional profiles. You can work with social media influencers too. Influencers are individuals with a large social media following. They will work with you, advertising or promoting your products on their page for an agreed fee. This could be cash payments or it could be free products and services. Make sure to do your research on any influencers you're planning on working with. You need to avoid controversial figures and should also ensure that their following is formed from the demographic you're targetting.
As you can see, there are various elements to social media success, but hopefully, some of the information above will help to guide you on this journey!