The security guard industry is highly competitive, and breaking through the commotion to reach clients necessitates excellent marketing strategies. Check out this site to see how one firm managed it successfully. There are several strategies that can help you dig out a market segment for your security guard company while staying within your budget. Let's take a look.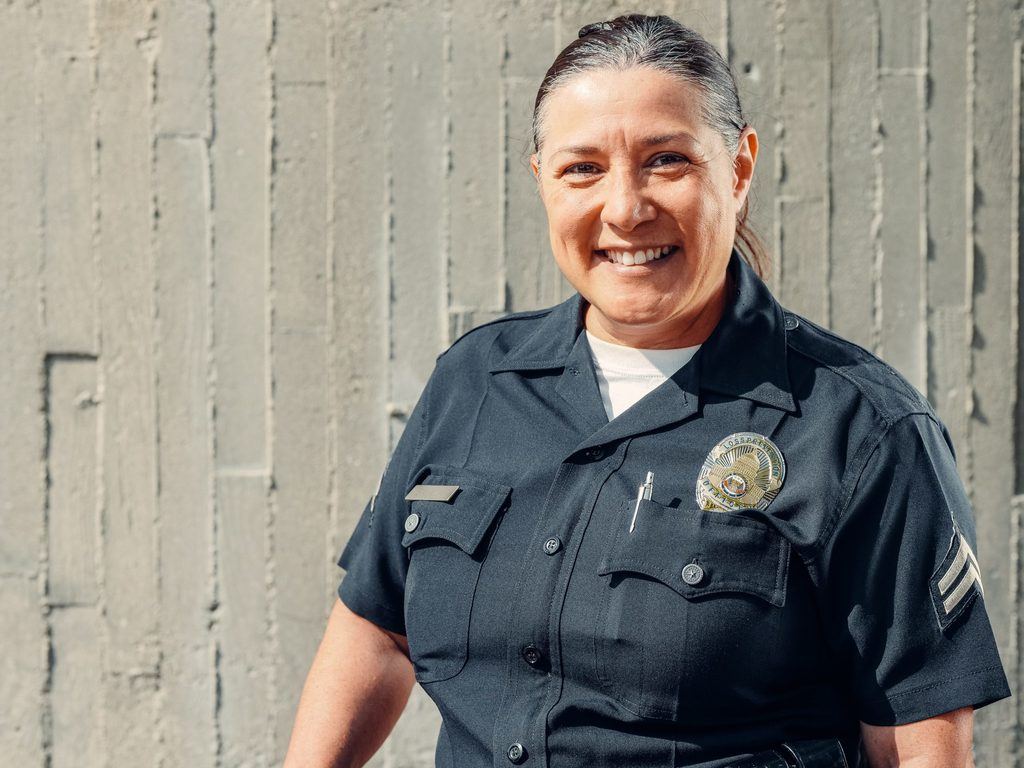 Use email marketing
There are numerous methods for advertising a security guard firm, but none compare to email marketing. Email outreach campaigns allow you to reach out directly to the mailboxes of your targeted potential customers. Personalize the emails you send out to elaborate and explain the services you provide as a security company.
Rather than text-heavy emails, one effective method is to send graphical content in the form of infographics. It increases the likelihood that your email will be read and responded to. It is also a good idea to provide potential clients with coupons and promo codes to entice them to sign up for your service.
Harness the power of social media
Whether you like it or not, we are living in an era where social media rules. As a result, engaging on social media is one of the key steps a security guard company can take.
Because there are multiple platforms available, from Facebook to Twitter, select the one that is most appropriate for the client and industry. Make contact with security guards, industry experts, and your clients. Linking to relevant and interesting news articles on a regular basis, sharing tips for safety, and so on. Aim for an 80:20 ratio; 80% should be informative or entertaining content, 20% should be self-promotional.
Use PPC advertising
One of the easiest and most effective ways to market your security company is by using pay per click, or PPC advertising. Customers are more aware of technology than ever before, and PPC advertising ensures that your security guard company appears near the top of SERPs. What you must be cautious of are the keywords you intend to target. The keyword planner provides you with a good idea of the keyword you should target as well as the corresponding competition.
It is best to target the ones that are most relevant to your business so that you get the desired client accumulation without exceeding your marketing budget. You can also track the results and tweak your advertisements to ensure you are getting the most bang for your buck.
Word of mouth advertising
Word of mouth is still a very powerful marketing tool in today's online world. It can help companies grow their customer base exponentially without spending a dime.
One way to take advantage of the extensive opportunity it provides is to ask your customers to provide testimonials that you can use on your social media and website. This increases the credibility of your business. Online reviews have grown in popularity in recent years. Customers check out Google reviews before contacting any business. Encouraging your loyal customers to leave online reviews for your security guard company will be extremely beneficial.