If you're the owner of an eCommerce business, you'll know that automation tools are essential to make your business run smoothly. But customers still value and expect great customer service. Trying to give your business the 'human touch' can feel challenging. Be an early adopter of the following tools to make your online business feel more human.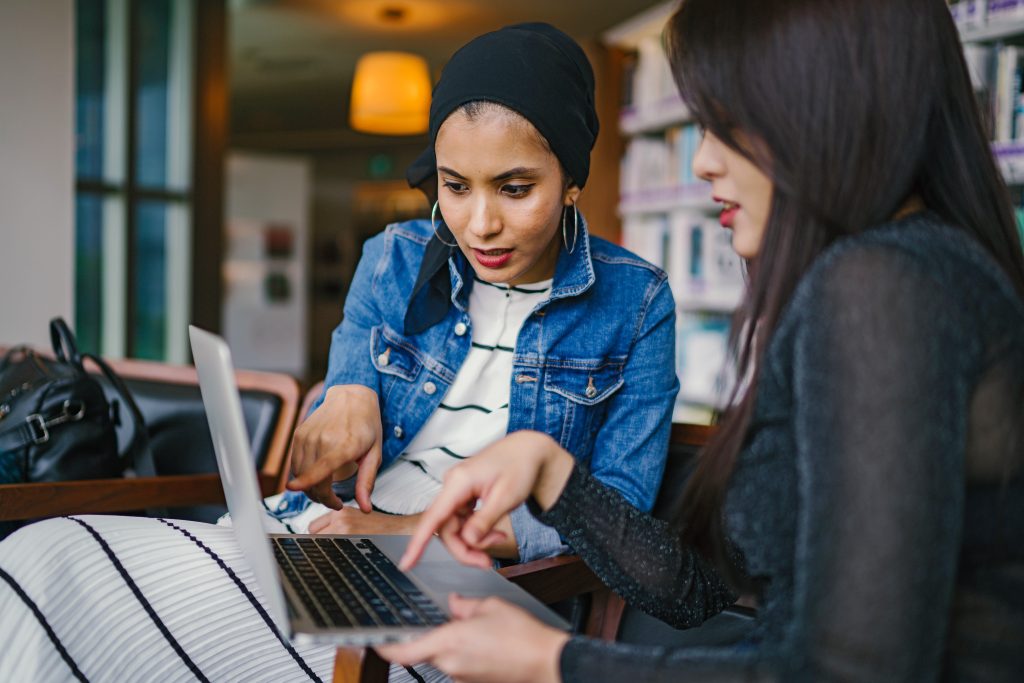 Use A Live Chat Service
A live chat service can help provide a human touch to your business. The best chat application for website services are ones that offer a human support agent and an artificial intelligence (AI) to better automate standard responses. Many live chat services also offer integration with your social media channels. A live chat service can help customers feel supported and also direct them to helpful resources that already exist on your website.
Make Your Website 'Comfortable'
You can make your website feel less corporate and more 'human' by creating a website designed with your customer's comfort in mind. Make your content easy to read, and ensure your website is compatible across PC, mobile and tablets. The website needs to be easy to navigate, with quick clicks to get to key products.
For mobile users, you also want to make sure that your website allows them to click easily through your site. You don't want them to have to stretch their thumb across the page to reach an important menu, for example. Tools like Chalkmark can help you conduct click testing to see where your customer wants to click. You can then take this back to your website and put your menus and content in the right place for your clients.
Make Sure They Know Who You Are
The easiest way to make your business more human is to make sure they know who the human behind the business is. Optimize your 'About Me' page on your website, and include key information about who you are and why you set up your business. If you sell your items through a service like Etsy and Shopify, you can still create an About Me page that will help provide some background to you and your business.
Create A Positive Purchase Experience
The purchasing process is the most vital step of your customer's experience. They've already decided they want to buy your product, and are at the final step ahead of spending their hard-earned money. How many of us have given up at the final hurdle due to website difficulties?
There are many steps you can take to make their purchasing experience more comfortable. Start by ensuring your website has fast load times. Then, make sure you cover a variety of payment options, like Apple Pay or PayPal. Finally, give them the option to create a user account for speedier shopping in future.
Final Thoughts
Your customers are human, and will value a human experience. A live chat service is the easiest way to provide a human element to your business. AI chatbots can also help direct them to your FAQ pages for support. Design your website with your customer in mind, and make sure their purchasing experience is a positive one. Finally, create an 'About Me' page that actually includes details about you. Let them see who you are and put a human face to your business.