As any entrepreneur can attest, it's hard to run a successful business and still have a life – especially when your company is in its infancy. After all, not only do you have to manage the day to day running of your business, you also have to put plans in place that allow your brand to grow and flourish – all of which are hard to do within traditional working hours. 
However, there are various things you can do to develop the perfect work/life balance without allowing your company to take over your every waking moment. For example, you can focus on carving out a name for your brand so that new customers will be able to find you. The more customers you have, the more stable your business will be and the more money you can earn.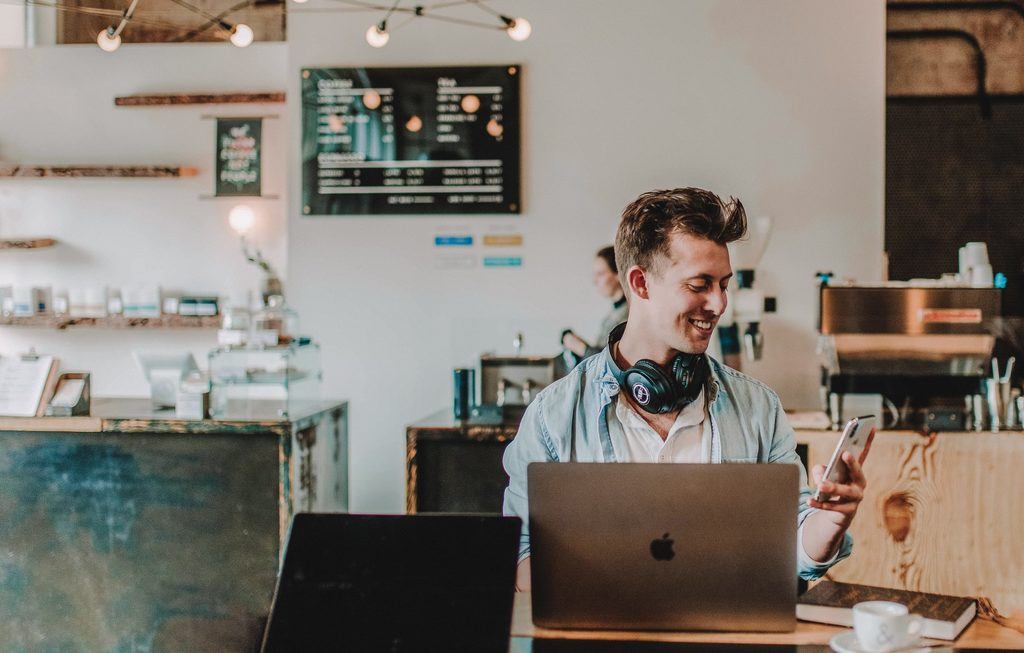 With that in mind, here are some simple ways to begin to raise the platform of your business.
Figure out your USP. Every day, thousands of new companies are launched – many of which may offer similar services or products to your brand. As a result, it can be hard to stand out from the crowd and make a name for yourself. However, figuring out your USP (Unique Selling Point) can solve this issue. To determine your USP, you simply need to figure out what you offer your customers that they could not get elsewhere. Then, you can factor this into your advertisements and marketing plans accordingly. 
Make the most of your online presence. Working on your online presence is another great way to promote your brand – as it puts your company on the digital map and gives you the chance to connect with a global audience. However, a website alone is often not enough these days. You should also work on developing a strong online presence. You can figure out whether or not your website is working for you by studying your google analytics.
Put up a digital billboard. When developing marketing strategies in 2021, many companies focused solely on online marketing due to its popularity. However, there are plenty of more traditional methods that can still prove to be very successful. For example, you could work alongside a company such as Allvision Billboards and have an advertisement for your brand feature on one of their digital billboards. This can help promote your small business to thousands of passersby. 
Create a reputation of trust. To grow your customer base, you need both your current and potential customers to trust your brand. This will enable your brand to grow through word of mouth and recommendations. However, you can also establish trust by featuring client testimonials on your website and social media. This is due to the fact that clients may be more likely to trust testimonials regarding your products or services than they would your own words – as you will always be trying to make a sale. The more testimonials you feature – the better. However, if you get a negative review – don't delete it. A lack of accountability is never attractive and could break down trust. Instead, apologise to the customer and try to work towards a resolution.