Success!
You Have Received Access to Mindset Makeover for Writing!
Check your email for your username and password to access the video training.
Would You Like To Get My Entire Success Mindset Collection—For One Low Price?
... no matter what adversities life throws at you!
Discover research-backed, step-by-step ways to give your mindset a "makeover."
Trade your self-limiting thoughts for truth-based thoughts that fuel your productivity, heighten your creativity, and make you an unstoppable achiever.
Positively Productive
(Normally $197)
Overcome the negative thoughts that sabotage your productivity.
Sell Like A Saint
(Normally $47)
Ask for the sale without being salesy.
This price is available to you, only because you participated in the Lifestyle Freedom Giveaway.
Designed To Maximize Your Learning
I've included everything I know to make learning as effective and as easy for you as possible.
That's why lessons are short, there's homework, and you get personal access to me.
Video Lessons
Short, video lessons in bite-sized chunks, so you can watch and learn whenever and wherever it's most convenient for you.
Worksheets
Implement what you learn with worksheets, cheat sheets, and journals. These programs are all about action, not theory.
Email Support
You have unlimited access to me by email, for as long as you're going through the programs. Ask questions, get feedback—I'm here!
And as a participant in the Lifestyle Freedom Giveaway, you get this exclusive offer that's not available anywhere else....
Get 83% Off The Mindset Makeover Bundle!
As my token of appreciation to you, here's a link for you to buy the Mindset Makeover Bundle for only $144 $25!
30-Day, Money-Back Guarantee
Please don't share this link. This opportunity is exclusively for you as a participant in the Lifestyle Freedom Giveaway.
Lexi Rodrigo
Creator of The Extraordinary Academy
Meet Your Instructor
I'm Lexi (Alexis) Rodrigo and I've been online since 2008. I made my first $100 online as a writer for an arts and crafts website. And then I became a copywriter and made my first $1,000.
Since then, I have worked behind-the-scenes with multimillion-dollar companies, either as an employee or an outsourced copywriter, ghostwriter, and content marketer.
I love to learn about maximizing my potential and I love to share what I've learned with others.

Quality and Cost
Delivered quality and cost.
Lexi understood the requirement, was easy to communicate with and delivered to expectation.
She is a high-quality copywriter, yet cost competitive and very easy to work with.
Yuki Hoashi
Principal, GrowShapes, growshapes.com Love the Coaching Call!
I've gotten such a lot out of this call. You've given me the inspiration to start and I'm on the right track. I just don't want to go waste my time, I've got such a busy life. I would rather just speak to someone like yourself, get a little bit of guidance, like you're doing. I absolutely loved it. Love, love, love.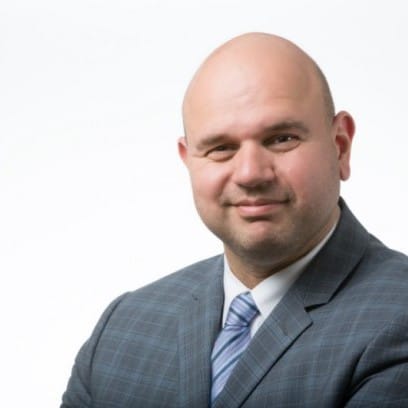 We're A Better Organization
As a result of hiring Lexi, the SmartCare team learned how to best launch and organize its editorial schedule. I would recommend Lexi for early-stage and established companies alike – let her streamline your thought process and correct your misconceptions. We are a better organization today because of her.
Andrew Goldberger
CEO, SmartCare, smart.care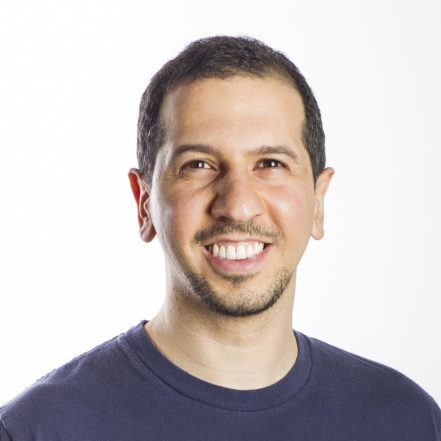 Creates Powerhouse Content
Lexi has been amazing to work with.
She can create powerhouse content, from posts that top the search engines to special reports that attract thousands of new subscribers. And the magical part is the humble and unassuming way with which she does it all.
She's a gem and I feel very fortunate to have her on my team.
Danny Iny
Mirasee, mirasee.com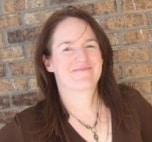 Talented Copywriter
I just adore Lexi and find her to be an extremely talented copywriter and budding entrepreneur. Keep your eye on her. She's got the heart and drive to become a key player in this business.
Nicole Dean
Entrepreneur & Business Coach, NicoleDean.com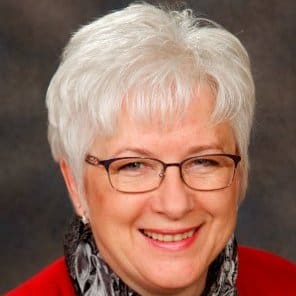 Professional Image and Confidence
I enjoyed working with Lexi because she is very knowledgeable and thorough. I was especially pleased that she worked with me directly from my own desktop. This has helped me overcome my reluctance to personally manage my social media marketing through LinkedIn, Facebook, and Twitter.
I hired Lexi after hearing her presentation to a group, where she was able to explain all the various ways of marketing through social media and how important it is to find the right fit for each type of business.
As a result of hiring Lexi, I am now able to present a more professional online image and feel confident that social media marketing will be key to my branding and business growth.
I definitely recommend Lexi for one-on-one or group training in social media marketing.
Leona MacIntyre
Grant Writer, GrantWritersPlus.com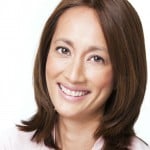 Talented and Professional
I first hired Lexi to do a sales page for me. I was impressed not just by her talent, but by her professionalism and resourcefulness as well.
Since then, I've hired Lexi to manage my affiliate program and to help me implement my online marketing strategies. Not only does she get the job done, she continually adds more value whenever she sees the possibility.
I also know when I am stuck on something, that I can trust Lexi will help me find a solution to my writing or technical issues so that I can communicate with my clients in an effective and impactful way.
Elena Verlee
CEO, Crossborder PR & PRinYourPajamas.com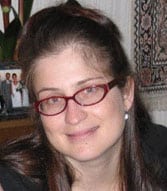 Fantastic Writing
Thank you so much for the work you've done for me over the past few months. Frankly, I'm not quite sure how I managed without you before. Your work is always timely, your correspondence is always professional (even though I can be VERY picky at times) and your writing is fantastic.
Alice Seba
Online Entrepreneur, AliceSeba.com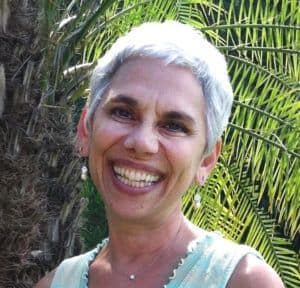 A Gifted Coach
My biggest struggle is honing in on what services and products I offer... reinventing myself and branding myself. I have many interests and diverse wisdom to offer.
Lexi is a great listener. She also cuts through the mustard and kept me focused. She actually looked at my work and asked pertinent questions. Her questions led to answers which helped me focus on my offer, my target market, and their pain points.
Lexi is a gifted coach. She paid attention to my issues and within one hour started addressing concerns I've asked other coaches about for two years.... She is sincere, insightful, very smart and focused. She wants you to walk away with answers and value.
Amy Torres
Transformation Coach, Writer, amytorres.love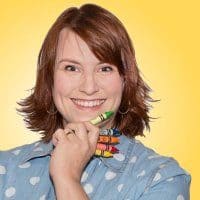 Brilliant People Skills
Lexi is extremely adept at working with and managing creatives. Her people skills are brilliant. She also has a gift for getting to the heart of a message in a way that connects with an audience--which isn't just effective in the content she creates, but also in working with teams to make sure communication is clear. As an editor and content creator, Lexi is a master of clarity. She knows how to take what you've written and make it better. She is also great at coaching writers to bring out the best in their content.
Cathy Hutchison
Author of Bad Christian, cathyhutchison.net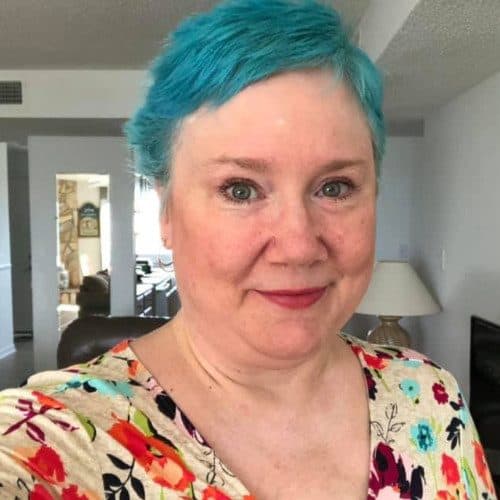 Quality Work
Alexis has made copywriting and marketing the focus of her attention, conquering the learning curve and earning a reputation for doing quality work. I like how she thinks and how she's always spotting new ways to market and grow.
Kelly McCausey
Event Host, Business Coach, Beachpreneur, lovepeoplemakemoney.com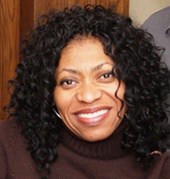 Professional, Timely Results
When I hired Lexi, I badly needed help to finish an important book.
Her approach to the editing task was to conduct additional light research, and to integrate learning garnered from that effort in her work. She took it on and did such a great job in such a short time.
What I appreciated, and believe others might benefit from knowing, is that she took on this challenge requiring a quick turn around, and she delivered professional and timely results.
Anaezi Modu
CEO, Rebrand, rebrand.com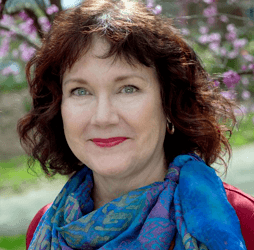 Incredibly Grounded and Skillful
I knew I needed to add videos to my website, online courses and Facebook, and felt blocked and stuck. I dislike being photographed at all, and always have, and videos felt intimidating.
Lexi is very reassuring, friendly, and gentle. She ignores my moments of brain fog when something simple just doesn't make sense. She has an abundance of knowledge and skills and recommendations. And she has many videos to learn from, not just the personal coaching. I truly appreciate all the ways she is supporting me beyond the basics of making videos. I received excellent praise on the last video I made.
Lexi is an incredibly grounded and skillful coach to help you become comfortable with videos, copywriting, social media, and all facets of promotion that feels genuine.
Kay Taylor
Kay Taylor Intuitive Wisdom, kaytaylor.com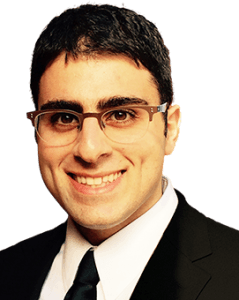 Boost Your Conversion Rates and Profits
I'm blessed to have found Lexi! The truth is, she outperforms anyone I've ever worked with and comes to the table with brilliant ideas and profitable internet marketing tactics. She's always on schedule, keeps in constant communication, and goes over and above expectations. If you're looking to boost your conversion rates and profits, then you need Lexi. Period.
Ronnie Nijmeh
Entrepreneur, PLR.me