What exactly is that point in your company's career that you know you are ready to take the next step? This could be anything from expanding what you do, increasing your product line, or simply taking on more space in anticipation of a boom or a growing customer base?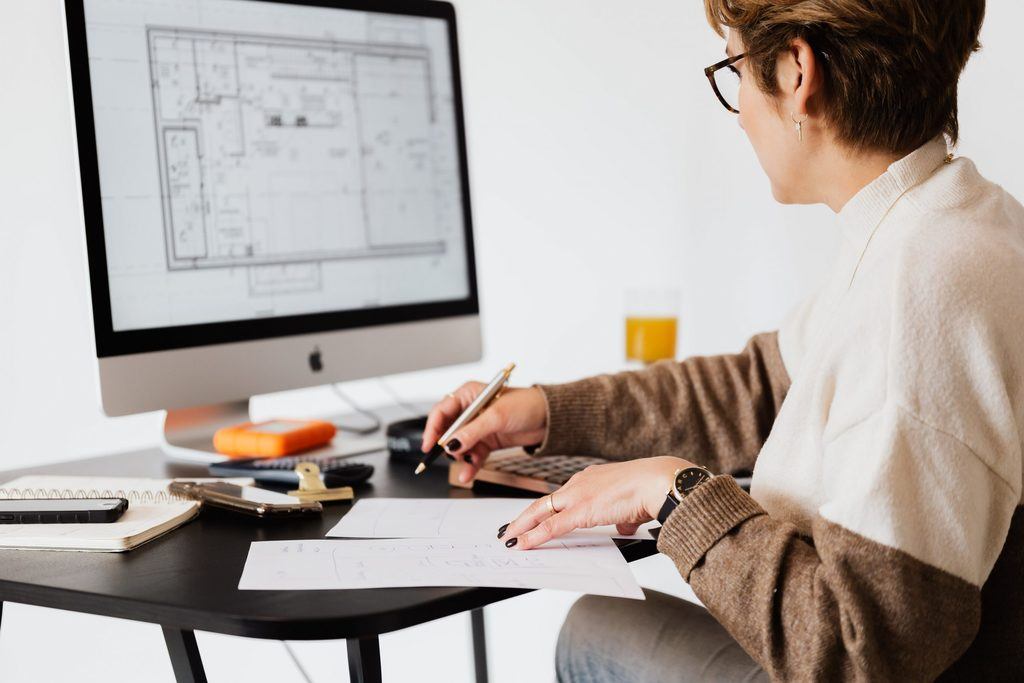 When it comes to business, you need to be able to run before you can walk, and skipping over the fundamentals will only lead to problems further down the line.
So what are the tell-tale signs you need to take your business to the next level?
You Need More Space
An obvious one, but if you have outgrown your current premises and are constantly finding yourself struggling for more office space or warehouse space for your inventory, then you should definitely consider the benefits of moving to a bigger space.
You Have More Work Than You Can Handle
Not just a one-off or a temporary boom, say around the holidays. But consistently week after week. If you struggle to meet demand, you need to increase your capabilities by finding more suitable premises, outsourcing services, or taking on more staff.
You're Meeting Goals
Every business has goals it should be aiming for. If those goals are constantly being met or exceeded, you need to scale up what you are doing and take things to the next level. These goals can be reassessed frequently to meet the economic climate and scope for growth in the future.
You Have A Good Business Plan
When you started your business, where did you see yourself at this point in your plan? Even if the timeline is off, if you are following your plan and everything is going as you need it to or better, then use your plan to put your next steps in action and further your scope for success.
You Have The Cash
Simply put, you can afford to make changes and fund the growth, and you have a good cash flow right now. If you are doing well but struggling to afford to put money towards expansion plans, it might be an idea to hang fire and wait until you can realistically afford to fund the changes you want to do.
Your Industry Is Growing
Over time and thanks to different trends, industries will adapt and change. This is only natural and to be expected. If your industry is growing, you need to be growing with it. Making sure you are abreast of any upcoming changes or advancements in technology that can help you put plans into place to be the first company to hit the ground running with new trends as they emerge or even lead pack and bring changes to the market.It is important to know exactly how well you are coping with your current levels of business before you expand. Assess your capabilities and know what you will need to succeed in any changes before you make them. It isn't always as easy as wanting to bring new changes in. you need to know you have the team and the infrastructure to meet your current obligations and the new business you will generate.