"We're A Better Organization Because of Her"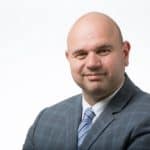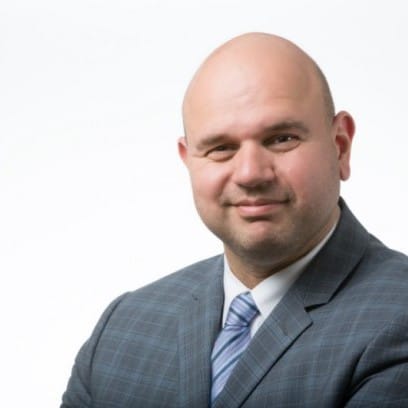 As a result of hiring Lexi, the SmartCare team learned how to best launch and organize its editorial schedule. I would recommend Lexi for early-stage and established companies alike – let her streamline your thought process and correct your misconceptions. We are a better organization today because of her.
Andrew Goldberger
CEO, SmartCare Child Care Management Software
********************
"I Now Have A Professional Online Image and Confidence"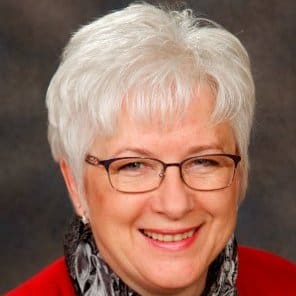 I enjoyed working with Lexi because she is very knowledgeable and thorough. I was especially pleased that she worked with me directly from my own desktop. This has helped me overcome my reluctance to personally manage my social media marketing through LinkedIn, Facebook, and Twitter.
I hired Lexi after hearing her presentation to a group, where she was able to explain all the various ways of marketing through social media and how important it is to find the right fit for each type of business.
As a result of hiring Lexi, I am now able to present a more professional online image and feel confident that social media marketing will be key to my branding and business growth.    
I definitely recommend Lexi for one-on-one or group training in social media marketing.
Leona MacIntyre
Grant Writers Plus
********************
"Sales Page Process Gave Me Clarity and Focus"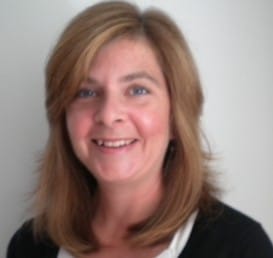 The sales page is fantastic! You've really pulled it all together. The process was terrific for me as well as I know feel like I really know much more about my target market, and even what the book is trying to convey.
You have really helped me narrow my focus for the autoresponders that I will be using to promote and sell the ebook.
I like the alternate headlines you sent as well, I will use some of those for split testing purposes.
Thank you so much for your patience throughout all of this, and for really hand holding me, you have done a fabulous job!
Julianna Gauthier
RescueYourSelfEsteem.com
********************
"Talent, Professionalism, Resourcefulness"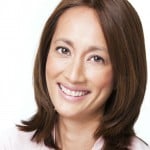 I first hired Lexi to do a sales page for me. I was impressed not just by her talent, but by her professionalism and resourcefulness as well.
Since then, I've hired Lexi to manage my affiliate program and to help me implement my online marketing strategies. Not only does she get the job done, she continually adds more value whenever she sees the possibility.
I also know when I am stuck on something, that I can trust Lexi will help me find a solution to my writing or technical issues so that I can communicate with my clients in an effective and impactful way.
Elena Verlee
PRinYourPajamas.com
********************
"Talented Copywriter"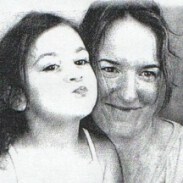 I just adore Lexi and find her to be an extremely talented copywriter and budding entrepreneur. Keep your eye on her. She's got the heart and drive to become a key player in this business.
Nicole Dean
NicoleDean.com
********************
"Fantastic Writing"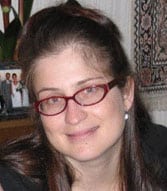 Thank you so much for the work you've done for me over the past few months. Frankly, I'm not quite sure how I managed without you before. Your work is always timely, your correspondence is always professional (even though I can be VERY picky at times) and your writing is fantastic.
Alice Seba
Contentrix.com
********************
"Boost Your Conversion Rates and Profits"

I'm blessed to have found Lexi!
The truth is, she outperforms anyone I've ever worked with and comes to the table with brilliant ideas and profitable internet marketing tactics.
She's always on schedule, keeps in constant communication, and goes over and above expectations.
If you're looking to boost your conversion rates and profits, then you need Lexi. Period.
Ronnie Nijmeh
www.PLR.me
********************
"Delivers Real Results"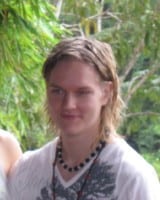 I wanted to make my e-mail list subscribers happy, but I didn't know how, until I met Lexi. She's one of the coolest moms I've had the privilege to work with, plus she delivers real results. She's helped me tweak my e-mail list, learn how to increase engagement and most of all, how I could help my subscribers take action and make a difference in their lives.
Henri Junttila
********************
"Video Marketing Help"

It was a pleasure to work with Lexi on my video project. I asked Lexi to create a video sale promotion for my new ebook about time management tips for parents, and she handled everything for me: the script, the music, the editing, the photos, and the uploading. I was especially pleased with the extra tips that Lexi offered about the best ways to gain more publicity using my video.
Ellen C. Braun
CreatingHours.com
********************
"Great Response to Sales Letter"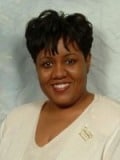 I hired Lexi recently to work on a sales page for me. Her writing style and technique is incredibly awesome! After completing her questionnaire she was able to take my idea and turn it into a very compelling message. The response to the offer was great and I look forward to working with her on future projects.
Regina Baker
Ecommerce Solutions Advisor
https://ReginaBaker.com
********************
"Clear Communication and Valuable Service"
Lexi presents her writing skills with confidence and professionalism. The clear and concise questions she asked about the writing assignment made me confident that I was going to get exactly what I was looking for. This is valuable to me.I am very pleased with the service she provided. With her knowledge and background in a variety of topics, I already know what projects I can hire her for in the future.
Robin Lemon
providing aromatic and comforting pillows for relaxation and healing
www.pillowsoflavender.com
********************
"Attention to Detail"
Alexis helped to write our company profile on a social networking site and edit our press releases professionally. She is very detail-oriented and she even helped to brainstorm the topics. The turnaround time is fast, much faster than I expected. If I need to outsource any writing tasks, she will be the first person I will go to. I highly recommend Alexis!
Grace Cheung
Favors-N-Gifts.com
********************
"Professional Results"
I asked Lexi to write an article for a niche website I own. I was extremely impressed both with her turnaround time but also her knowledge of the subject. The article was very professionally written and I'm proud to use it to represent my business.
Carrie Lauth
https://carrielauth.com
********************
"Rarely Needs Editing"
Alexis' writing is always precise, to-the-point, and interesting. In UNICEF, she covered a range of topics from highly technical (health, education, child rights) to easy-to-read human interest stories of the struggles and triumphs of children and their families. Rarely was her work further edited!
Dr. Terrel Hill
former UNICEF Representative to the Philippines
www.anaknatin.org
********************
"Enlightening and Relaxing"

I love your column, always enlightening and relaxing.
Jing Lejano
Editor-in-Chief
Good Housekeeping Philippines
www.summitmedia.com.ph