CONTENT MARKETING SIMPLIFIED
Get tried-and-tested, actionable advice on blogging, copywriting, email marketing, social media marketing, online video, and digital entrepreneurship.
DONE-WITH-YOU CONVENIENCE
Let's get your expertise out of your head and on as many pieces of online content as possible--without writing from scratch or relying on ghostwriters.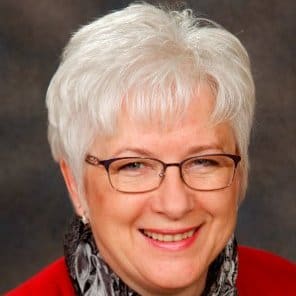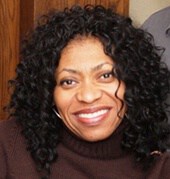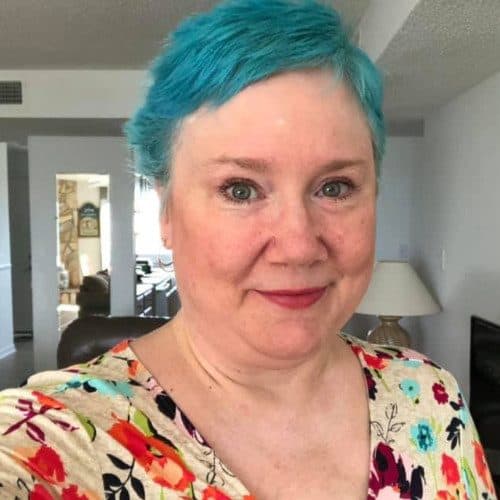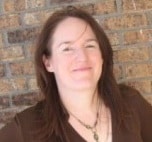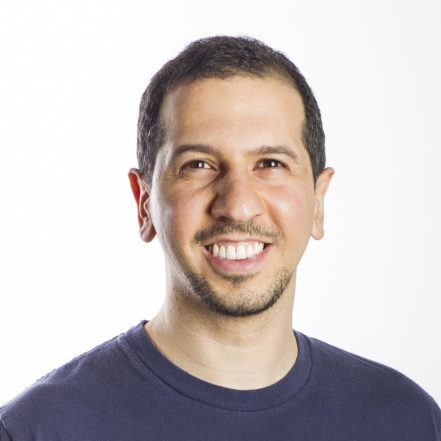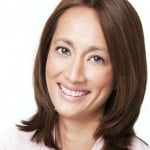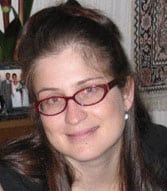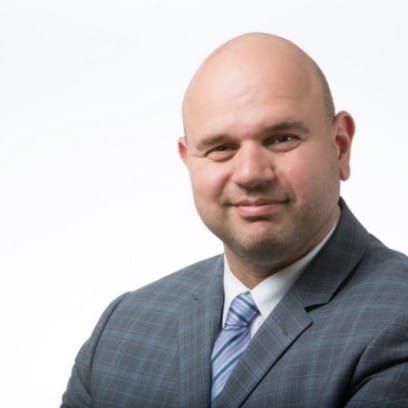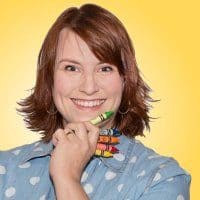 Professional Image and Confidence
I enjoyed working with Lexi because she is very knowledgeable and thorough. I was especially pleased that she worked with me directly from my own desktop. This has helped me overcome my reluctance to personally manage my social media marketing through LinkedIn, Facebook, and Twitter.
I hired Lexi after hearing her presentation to a group, where she was able to explain all the various ways of marketing through social media and how important it is to find the right fit for each type of business.
As a result of hiring Lexi, I am now able to present a more professional online image and feel confident that social media marketing will be key to my branding and business growth.
I definitely recommend Lexi for one-on-one or group training in social media marketing.
Leona MacIntyre
- Grant Writer, GrantWritersPlus.com
Professional, Timely Results
When I hired Lexi, I badly needed help to finish an important book.
Her approach to the editing task was to conduct additional light research, and to integrate learning garnered from that effort in her work. She took it on and did such a great job in such a short time.
What I appreciated, and believe others might benefit from knowing, is that she took on this challenge requiring a quick turn around, and she delivered professional and timely results.
Anaezi Modu
- CEO, Rebrand, rebrand.com
Quality Work
Alexis has made copywriting and marketing the focus of her attention, conquering the learning curve and earning a reputation for doing quality work. I like how she thinks and how she's always spotting new ways to market and grow.
Kelly McCausey
- Event Host, Business Coach, Beachpreneur, lovepeoplemakemoney.com
Talented Copywriter
I just adore Lexi and find her to be an extremely talented copywriter and budding entrepreneur. Keep your eye on her. She's got the heart and drive to become a key player in this business.
Nicole Dean
- Entrepreneur & Business Coach, NicoleDean.com
Creates Powerhouse Content
Lexi has been amazing to work with.
She can create powerhouse content, from posts that top the search engines to special reports that attract thousands of new subscribers. And the magical part is the humble and unassuming way with which she does it all.
She's a gem and I feel very fortunate to have her on my team.
Danny Iny
- Mirasee, mirasee.com
Talented and Professional
I first hired Lexi to do a sales page for me. I was impressed not just by her talent, but by her professionalism and resourcefulness as well.
Since then, I've hired Lexi to manage my affiliate program and to help me implement my online marketing strategies. Not only does she get the job done, she continually adds more value whenever she sees the possibility.
I also know when I am stuck on something, that I can trust Lexi will help me find a solution to my writing or technical issues so that I can communicate with my clients in an effective and impactful way.
Elena Verlee
- CEO, Crossborder PR & PRinYourPajamas.com
Fantastic Writing
Thank you so much for the work you've done for me over the past few months. Frankly, I'm not quite sure how I managed without you before. Your work is always timely, your correspondence is always professional (even though I can be VERY picky at times) and your writing is fantastic.
Alice Seba
- Online Entrepreneur, AliceSeba.com
Quality and Cost
Delivered quality and cost.
Lexi understood the requirement, was easy to communicate with and delivered to expectation.
She is a high-quality copywriter, yet cost competitive and very easy to work with.
Yuki Hoashi
- Principal, GrowShapes, growshapes.com
We're A Better Organization
As a result of hiring Lexi, the SmartCare team learned how to best launch and organize its editorial schedule. I would recommend Lexi for early-stage and established companies alike – let her streamline your thought process and correct your misconceptions. We are a better organization today because of her.
Andrew Goldberger
- CEO, SmartCare, smart.care
Brilliant People Skills
Lexi is extremely adept at working with and managing creatives. Her people skills are brilliant. She also has a gift for getting to the heart of a message in a way that connects with an audience--which isn't just effective in the content she creates, but also in working with teams to make sure communication is clear. As an editor and content creator, Lexi is a master of clarity. She knows how to take what you've written and make it better. She is also great at coaching writers to bring out the best in their content.
Cathy Hutchison
- Author of Bad Christian, cathyhutchison.net
CONTENT MARKETING HACKS
I'm always finding smarter, better, more effective ways to do content marketing, and I share these through articles, webinars, and other events. Would you like to receive an email notification when these become available?