Read on to find out how you can get ahead of your competition…
Dear members and guests of the Women's Economic Forum (WEF),
Did you know?
8 out of 10 small businesses use social media for everything from customer service, to researching competitors, to making sales?
That makes sense, because it's so easy to find and reach consumers on social networks.
* * * Think about it: the number of active Facebook users per month (1.19 billion) is three times the population of Canada (34 million)!     * * *

Looking for leads among corporations and professionals? You'll be interested to know LinkedIn has 259 million users — half of whom have household incomes over $100,000 per year.
If you want to reach even a fraction of these numbers, then social media marketing is definitely an effective and efficient way to go about it.
Whether you're a bootstrapping one-woman operation, or a large corporation with a mega-marketing budget, social media marketing can have serious impact on your business.
That's why social media marketing has become an integral part of the marketing plans of the world's most successful businesses.
So why do very few WEF members and businesses in the Windsor-Essex region use social media to get more leads and make more sales? <- Million-dollar question!
"But I Don't Have Time For Social Media Marketing!"
When we did an informal survey of WEF members, the vast majority said their number one problem with social media marketing was: lack of time.
Having worked with equally busy business owners and marketers who are building and growing their profits with the help of social media, I wonder, "Does it really take up too much time to do social media marketing effectively?"
We all have 24 hours in a day. Yet some of us are able to keep up with our social media marketing, but others are not.
What makes the difference between social media results, and social media time suck?
Compare…
The social media failure:
putters around aimlessly
discovers what works by trial and error
does things the hard way
implements in spurts
The social media success:
does social media marketing with focus and purpose
knows and does what counts
streamlines tasks and automates (within reason), using systems and tools
applies consistent action
Which one would you rather be?
Most of the time, people just don't know how to make the most of their time and efforts in social media.
But with some basic knowledge of how social media marketing works, you can be a social media success, too!
Let me show you how….
Become An Instant Expert In "The Big 3" Of Social Media
It pains me to see smart people struggling with social media. And then giving up because it didn't bring results. Or was just too hard.
In fact, social media can be fun!
With social media, I have:
gotten a free flip video camera, books, and a $600 home-study course (I sure love freebies)
increased traffic and engagement to my money-making websites (social networks are always in the top 10 traffic sources for my sites)
connected with influential people (and got some of their followers and fans to follow me!)
been found by copywriting clients (often when I wasn't even looking)
Let me show you how you, too, can accomplish your social media marketing goals.
In three one-hour webinars, you will become an instant expert in LinkedIn, Facebook, and Twitter — also known as "The Big 3" of social media.
Join me in the webinar and you will learn: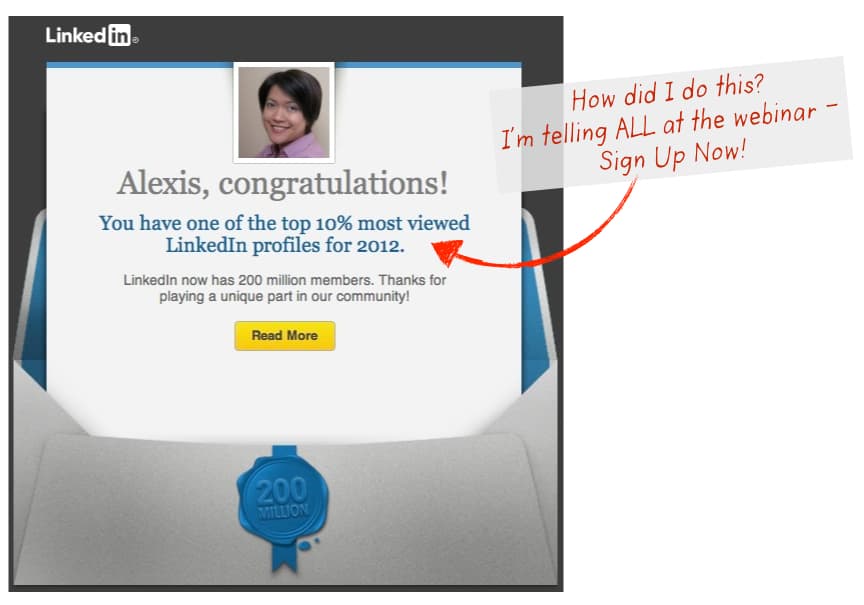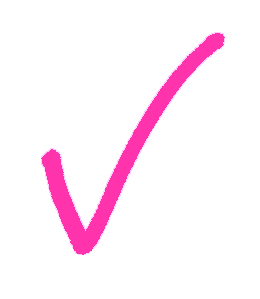 how to create social media profiles that are optimized for the search engines and encourage your target market to connect with you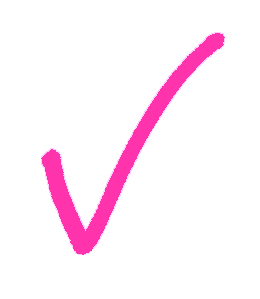 how to grow your network of connections, followers, and fans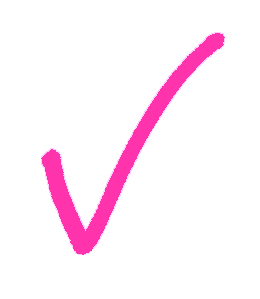 how to use these social networks to do customer research… and spy on your competitors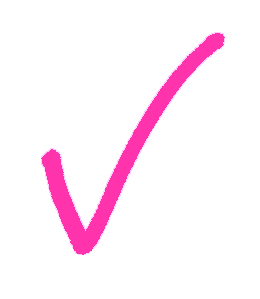 the best practices in posting on these platforms to get maximum reach, interaction, and engagement — including which days and times work best (it's different for each platform!)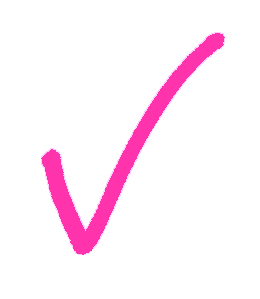 the most popular tools, apps, and plugins that will help you automate tasks or accomplish them faster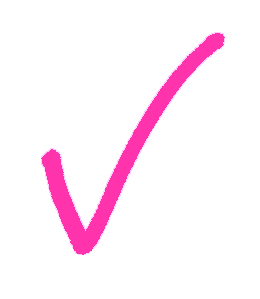 how to post to all three networks from a single dashboard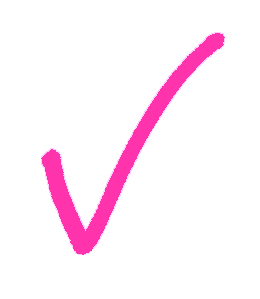 how to "sell" without being obnoxious, pushy or spammy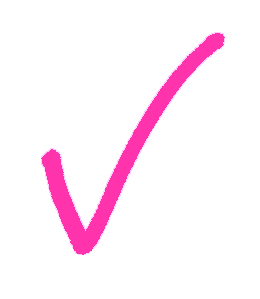 why and how to get your fans and followers into your mailing lists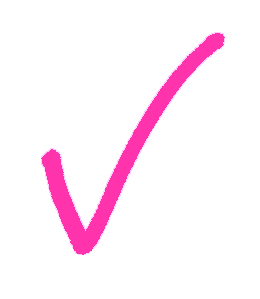 how to monitor if your social media marketing is working, and what to do with the stats in your fingertips
… and much more!
Each webinar will be done online. On the date and time of the webinar, you will log into a web conference room. You'll be able to hear me, see my slides, and look over my shoulder to see real-life examples from my computer screen. You'll be able to send me your questions via web chat.
If you can't make it live during the webinar, don't worry. You'll have access to the webinar recording.
In summary, here's what you get when you sign up for The Big 3 Webinars:
access to

three one-hour webinars

, covering Facebook, LinkedIn, and Twitter
access to the

video recording

of the webinars

quick-start checklists

to help you get up and going right after each webinar
Are you ready to discover how to do social media marketing — and do so effectively — without sacrificing the time you need to run the rest of your business?
If your answer is "Yes!" then click the Big Orange Button below to reserve your seat at the webinar:

[You can register via PayPal, even if you don't have a PayPal account. Click on "Don't have a PayPal account?" to check out with your credit card.]
As soon as your payment is processed, you will receive instructions for accessing the webinars — please check your email.
Don't let the perception that social media marketing is hard or time consuming keep you from trying.
That would be a shame.
Now, more than ever, you have the chance to get ahead of the pack — before your competitors jump on the social media bandwagon!
Because in a few months, it will be much harder to catch up.
Social media is here to stay. Why not learn NOW to use it to promote your business…
… before your competitors leave you in the dust…
… before the market gets too noisy that it's hard to get anyone's attention…
… before your ideal clients become raving fans of your social media savvy-competitors…
See you at the webinars!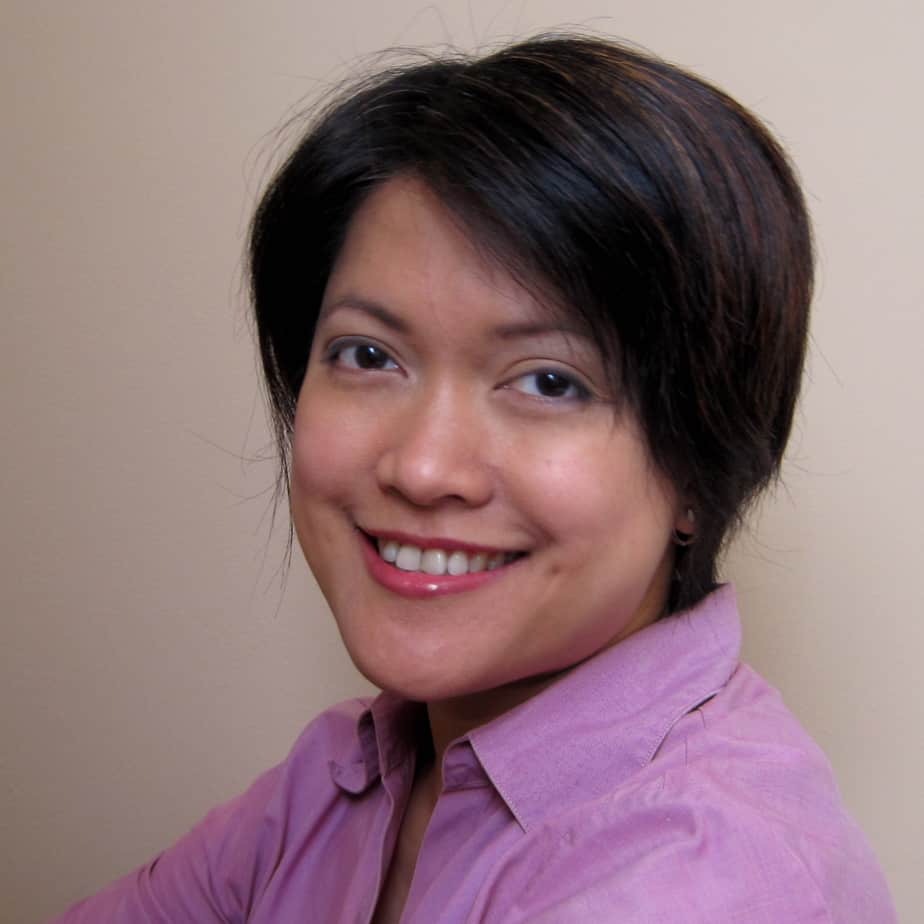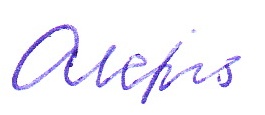 Lexi Rodrigo
PS: I'm so confident you will learn a TON from these webinars that I'm going to give you a Happiness Guarantee: If within 60 days after the third webinar is completed you decide you aren't happy with them, I will gladly give you your money back — no questions asked. I'm taking all the risk here, because I'm tired of small business owners and marketing managers missing out on all that social media has to offer. Enough is enough! Join the Social Media Big 3 Webinars today:

[You can register via PayPal, even if you don't have a PayPal account. Click on "Don't have a PayPal account?" to check out with your credit card.]