Instagram is an excellent platform; it's great for artists, entrepreneurs, and individuals, but it's getting harder to get noticed thanks to amazing content from other producers, changes to the algorithm, and posting methods. This article tells you how to get more followers on Instagram in the coming year. Chances are you will have to use a combination of paid and organic reach.
Optimize Account
How does the profile look on your Instagram account? Is it on-brand, and does it contain links and details for your website? These are all important when it comes to creating an Instagram account that generates more followers; your profile is like your website's home or landing page.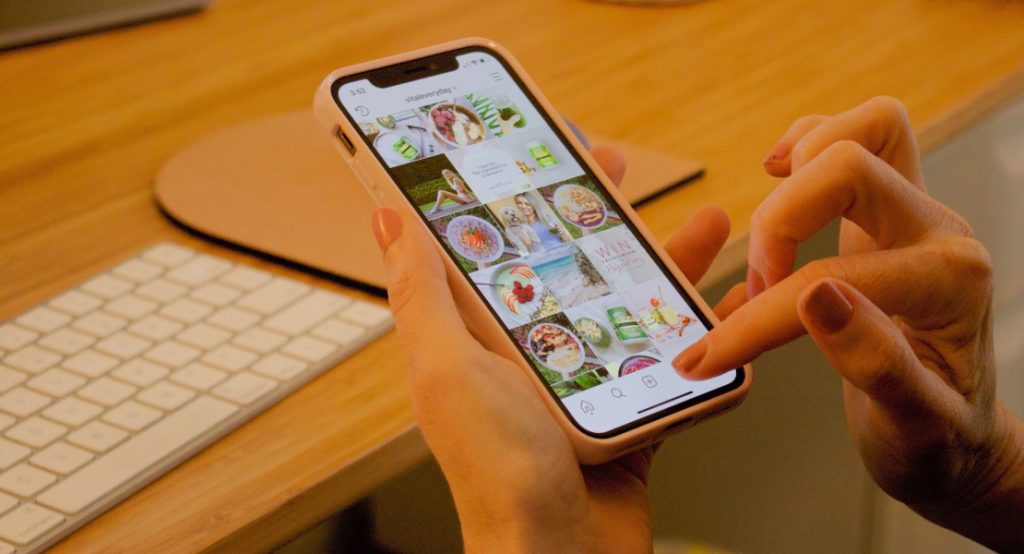 When it comes to your Instagram profile, there are some best practices. Always have a profile picture that aligns with your brand and image, and make it colorful or interesting for extra points. Include your website address and email address, along with some concise details about you.
Content Calendar
Momentum matters on Instagram; if you post at random and allow your account to gather cobwebs, you will notice that your follower count starts to dwindle, and you have less engagement overall. On the other hand, posting regularly creates momentum and follows.
If you want to post consistently on Instagram, you need a content calendar. There are online resources – both free and paid – to help you create a content calendar that works. Of course, you will have to think ahead and create the social media content for the calendar to improve your followers.
Schedule Posts
One of the best ways to collaborate with the algorithm and get more eyes on your content is to schedule your posts in advance. Again, there are various software options you can use to schedule your content ahead of time so you can have a set-and-forget system for engagement.
Scheduling tools give you control and organization over your content and posting habits. On Instagram, you have a range of posting options; there are conventional posts, stories, and reels, so you have your work cut out in content creation; you also have good channels to work with.
Instagram Followers
If you want to get ahead on Instagram, you need followers. There are two ways to get followers on Instagram; you can get them through organic reach and with a paid approach. A paid approach can increase your followers fast, giving you more opportunities for paid services.
For an influencer to be effective, they need to have at least 20,000 followers on the platform.
Instagram Shoutouts
Shoutouts are the gold standard of Instagram promotion; it's a vote of confidence from another account in your niche that clearly values your content. Shoutouts can be organic or paid, but most successful accounts use a combination of both to boost engagement. If you want more organic shoutouts, think about sharing other account content on your stories more regularly.