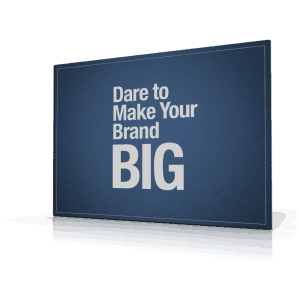 When we hear "branding" we usually think of big brands, you know, the household names like Nike or Coke.
But in fact branding isn't just for multi-million dollar companies. It's for solo businesses, passion-driven experts and petite businesses too.
Would you like to know why you need to brand your itsy-bitsy biz… and how to give it a BIG brand, even on your tiny resources?
Then join me and my friend Pamela Wilson of Big Brand System in a webinar called "Dare to Make Your Brand Big!" on Wednesday, April 13, 2011, at 10:30 am Eastern.

In this webinar, Pamela will share:
Why even solo businesses need to brand themselves big to attract more leads and buyers
What branding really is — no, it's not about your logo!
How to achieve "top of mind awareness" in your market, even if you have no marketing or advertising budget
What elements go into creating a visual brand, which you can use way before you can afford to have a logo designed for you
Surprising ways to brand your business that you may have NEVER thought of but are actually super important to your leads and customers
and more!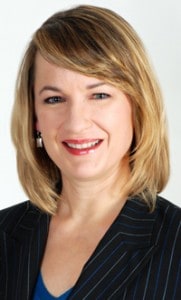 Pamela is the creator of Big Brand System. She's been helping small business owners brand their businesses for almost 25 years. She's passionate about empowering solopreneurs to take marketing into their own hands.
She's also a very talented designer. I admire her ability to communicate big ideas in simple, elegant designs. I sure am looking forward to learning from Pamela, and I hope you'll join us: