If you're running a business, there's one thing that you need to pay regular attention to – your website. Without your website, you won't have a space for your customers to browse your goods, get to know your brand and make purchases. Not only do you need to ensure that your site is working, but you need to ensure that it is up to date, appears active and contains all of the information your customers could possibly need. Of course, there are many different areas you can place your focus. Here are a few to help you along the way, maximising your site's performance and conversion rates.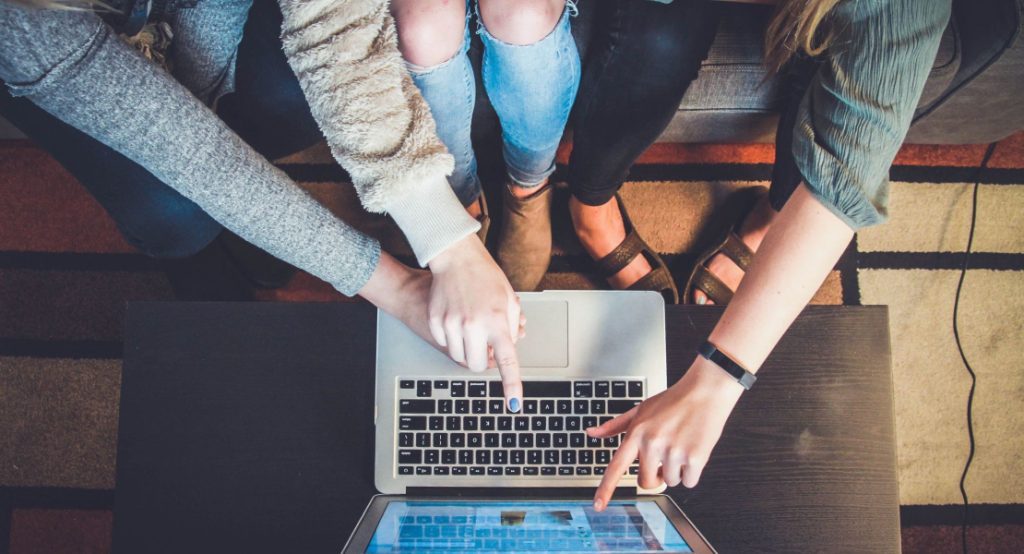 Functionality
First, you need to take some time to make sure that your website is truly functional. This means making sure that everything works for your users. All too many small business owners will make their website look great, but all sorts of elements on the pages simply won't work as intended. When you feel that your site is good and ready to go, take some time to test every different element on the page.
Make sure that all links lead to the pages you want them to.
Make sure that you run a transaction through to the ensure that the check out process actually allows customers to make their payments and fill in all of the correct information.
Use the contact page and submit a query to make sure that questions are sent through to the right place.
Double check that contact details such as email addresses and phone numbers are correct.
This can all help to keep customers on your page, maximising chances of a sale, rather than people growing frustrated and clicking the exit tab.
Payment Options
Next, you need to make sure that you're giving your customers as many different payment options as possible. The more payment options you provide, the more likely people are to actually check out and drive your profit. You should, of course, have the standard card payment option. Take a look at this guide to credit card processing for small businesses.
But then you should consider alternatives. Having Paypal and Apple Pay as options is important. These are options that many customers will use and it really speeds up the check out process. Rather than your customer taking time to go and find their card, or thinking they'll purchase later when they have access to their card (which can result in unfulfilled sales and people changing their mind), you can drive sales through straight away with your customers only needing to sign into their accounts or click the side button on their phone.
Another option you might want to consider is a finance payment through a third party like Klarna. This allows customers to break down their payment into a few installments, but doesn't come at the risk of you – the risk will fall on the third party.
Design
Make sure that your web design is always up to date and in line with your target demographic's interests. Sure, you tend to spend a lot of time doing market research and building a brand aesthetic when your business first starts out, but it's important to remember that consumers' tastes and preferences change over time, so your site's design needs to change to match this and to still appeal to them.
While you do need to keep some branded elements the same, in order to maintain a sense of brand loyalty and recognition, small changes can spread across your website to ensure that people still feel connected with your brand and encouraged to buy your products or services.
Product Lines
Make sure to give each new product launch or line launch as much care as the last. Make sure to use the services of a professional product photographer who can show off your products in their best light. Use a copywriter to come up with quality, interesting and desirable product descriptions that keep in line with your brand tone of voice. Each launch should also have some sort of advertising or marketing around it, whether that's email marketing, social media posts or anything else that falls within your budget.
Shipping Information
Shipping information can change over time, so make sure to keep your page updated on a regular basis. If there are bank holidays, postal strikes planned or any other issues that could potentially cause delays, you need to make sure that this is noted on your site, so that your customers are aware and ready for the wait, rather than feeling disappointed and taking up your customer services team's time with complaints and queries.
There are so many areas of focus when it comes to your website that it can feel difficult to know where to start. Hopefully, the tips above will help to get the ball rolling!