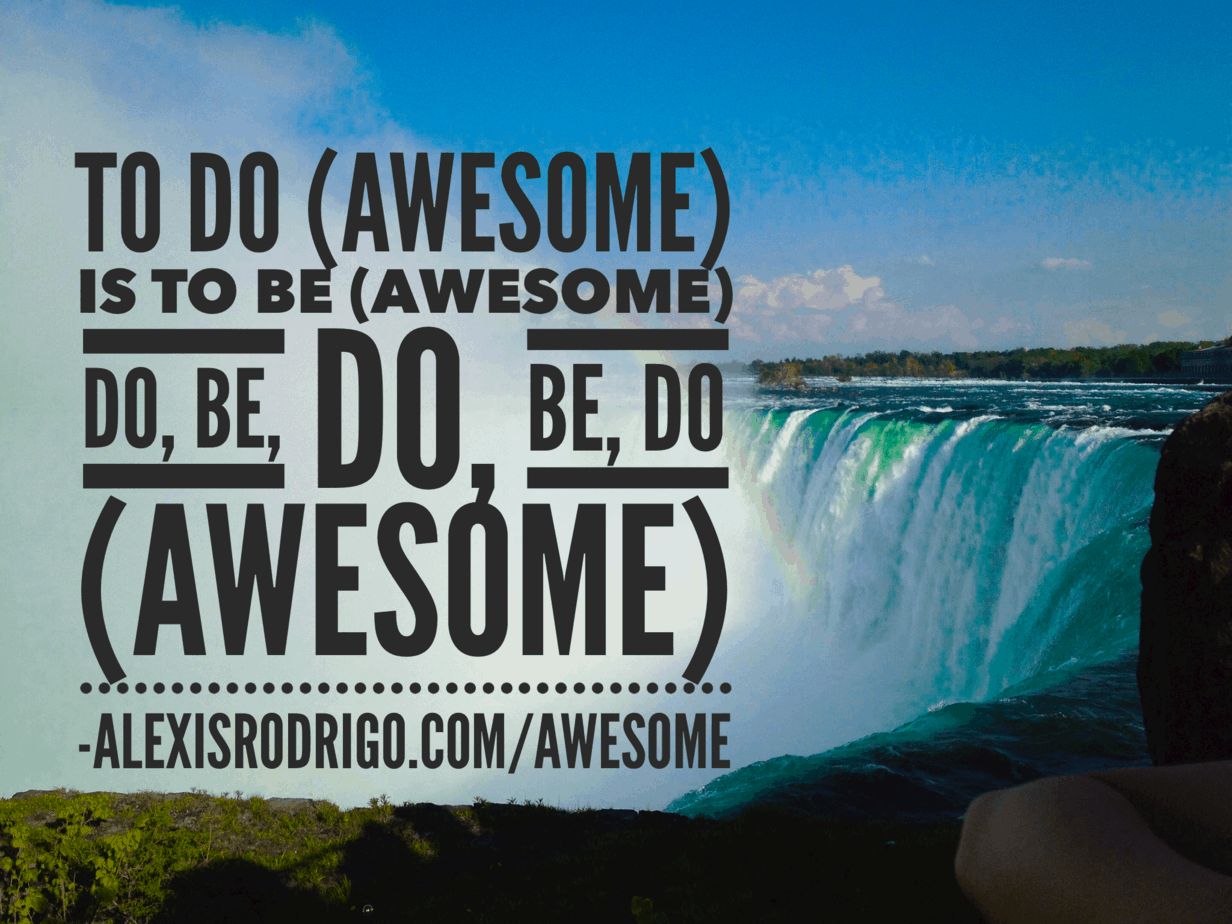 As the first quarter of 2015 comes to an end, do you feel like you need to ramp things up? In your personal life? Business or career? Is life moving too fast, and you wonder if you're doing enough to reach those goals you promised yourself you will accomplish this time, at last?
If so, then this post is for you.
Recently, I joined a group called The Awesomization Nation. It's a support group, accountability group, and mastermind group all rolled into one.
But it's the first of its kind.
The Awesomization Nation is all about becoming the Awesome version of… YOU.
{ 0 comments }