Many businesses use external website audit tools to automate general site auditing. These tools provide precise analytics on how the website ranks and performance tips. Like other technical SEO crawlers, the program does a sitewide audit, assessing websites for technical SEO problems such as duplication, redirect chains, broken resources, and more.
A website audit tool scans your website for technical, SEO, usability, and design issues. Then, it typically generates a report and checklist for you to follow to fix your site's problems.
It can also help you optimize your data structure and discover keyword opportunities. These things can make your content more accessible to users and search engines, so you can rank better and increase conversions.
User Experience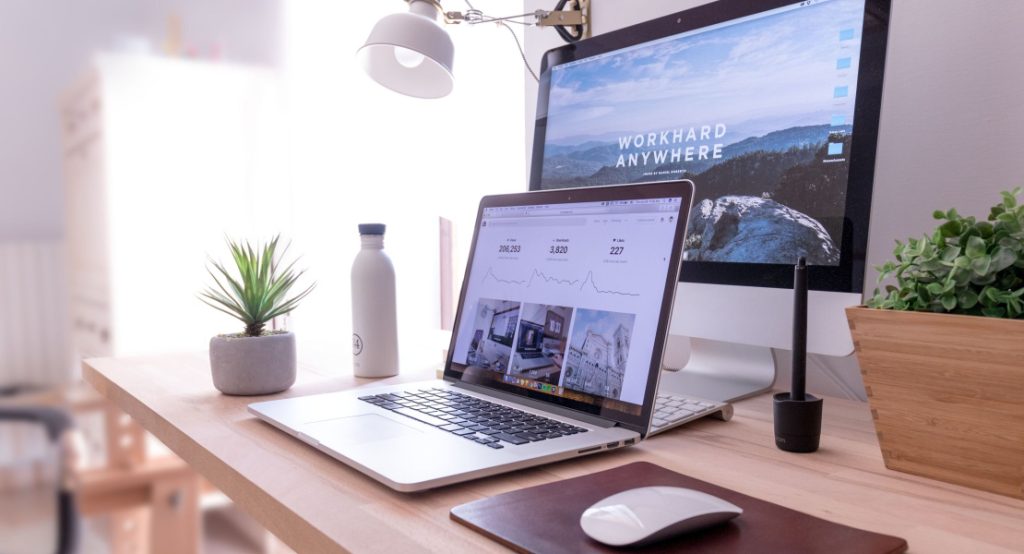 Website audit tools impact the user experience in several ways. These include discovering the most popular pages and which parts of a site can be improved.
These tools will also help identify potential roadblocks or frustrations hindering your audience's engagement with your site. The best free website audit tools allow you to make strategic changes to improve your conversion rate and overall user experience.
In addition, these tools will provide you with suggestions for making your site easier to navigate. It can include adding a more visible search bar and implementing better menu structures.
SEO audits are crucial for identifying issues that can prevent your website from ranking well. They can also give you an idea of what must be done to improve your site's SEO health and increase organic traffic.
Conversion Rates
Whether you run a website or a mobile app, keeping an eye on the conversion rates is essential. It will ensure that you're getting all the potential customers.
If your website doesn't convert visitors to customers, you can easily lose out on business and revenue. Increase your conversion rate by improving the sections of your website that require improvement by doing a website audit.
Most website audits are done manually, using tools and resources that allow the auditor to dissect the website in detail. It is more intensive than a tool that pulls a partial report and sorts it for you, but it will still provide actionable recommendations.
SEO
SEO is a website's most essential aspect and directly impacts its visibility. Performing a website audit can help you identify any issues that negatively affect your rankings.
SEO audits are also a great way to discover new opportunities and improve your site's performance. They are designed to assess all search engine optimization (SEO) aspects, including content, technical issues, and black hat strategies such as link spamming or cloaking.
The best SEO tools can provide a thorough review of your website and give you an accurate assessment of its SEO health. In addition, they can help you determine how to improve your ranking on major search engines.
The key to a successful SEO audit is to focus on your website's technical and content aspects. While technical problems like site speed and crawl errors can be solved with the right tools, improving your content and user experience is essential for achieving good search results.
Analytics
Web analytics tools can provide web analysts with accurate insights into the health of their client's websites. In addition, it helps them monitor and manage digital marketing campaigns.
SEO audit tools can analyze keywords, site structure, and page speed. They also help identify areas for improvement.
Website audits can uncover errors like broken links, 404 "page not found" issues and unintended redirects. These problems can make your content difficult to navigate and reduce credibility.
A good website audit can also ensure your site is mobile-friendly. It can improve user experience by removing content that isn't readable on desktop devices and eliminating popups and intrusive ads that distract from the main message.