Got an iPad? It's a lot of fun to use. But did you know it also comes in pretty handy when you're making online videos?
Here are the 3 unusual ways I use mine when I make different kinds of videos:
As a second monitor when I'm having a webinar or web conference, wherein I share my screen
As an audio play when I do screen cast video tutorials
As a light source for talking heads videos
For  details, watch the video below (watch in HD for best viewing!):
To get even more ideas for using our iPads, I'm tagging my blogger friends, to respond with a blog post and/or a video of their own. (I'll link to their responses as soon as they do):
Lynette Chandler of TechBased Marketing – Lynette's a tech whiz, great at teaching us the technologically challenged, and a wonderful marketer. I'm sure she'll have cool contributions to this topic.
Jeff Young of Catholic Foodie – Jeff, the talent behind the Catholic Foodie blog and podcast, is a creative soul. Looking forward to his thoughts!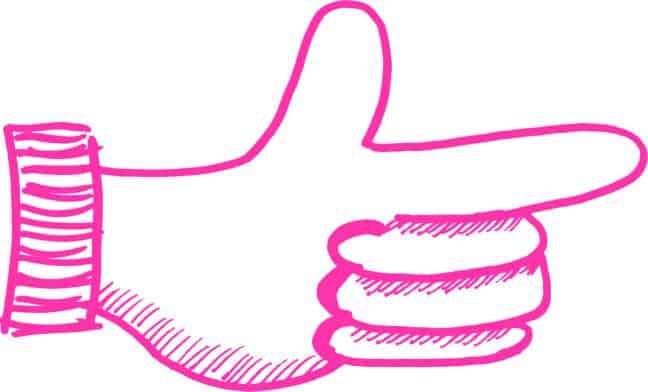 Do you use your iPad in unusual or unexpected ways? How? Share them in the comments below!